its my birthday.
So where's my fireworks?
My steak dinner? My great movie with snacks? My diamond ring?
Hubby brought me a cake yesterday, which is very nice. But I'm greedy on my birthday lol

okcupid, who've I've never registered with, sent shahhe (not me!) a b-day cake.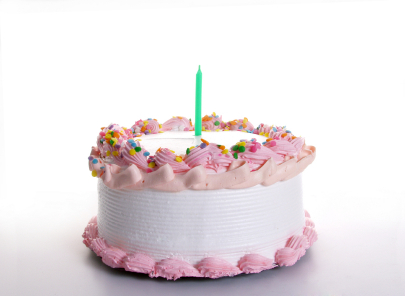 oh, sure, I see how it is! the cat gets the cake!